Benefits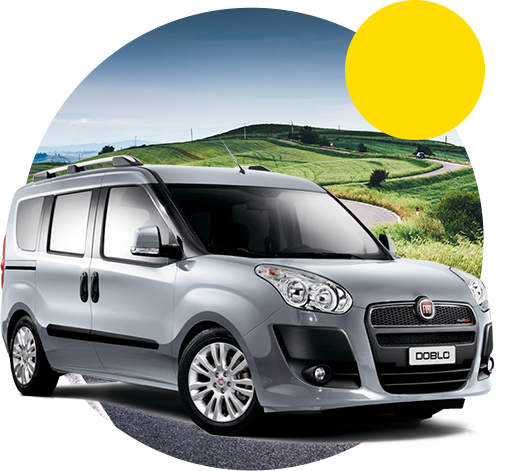 Autonomy helps you understand and take advantage of the many benefits you're entitled to, such as:
A reduced VAT rate of 4% (also on 100% electric vehicles)
Exemption from payment of vehicle tax and registration tax for the purchase or transfer of ownership of new or used vehicles (except for those with sensory disabilities – refer to regional legislation)
IRPEF [income tax] deduction equal to 19% of the purchase price and the costs of repair and extraordinary maintenance.
Those who can take advantage of these benefits include:
Blind and deaf clients
Clients with psychological or mental handicaps who receive attendance allowance
Clients with severely limited walking ability or multiple amputees
Clients with reduced or hindered fine motor skills.
Offers on purchase price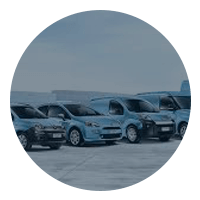 FCA Bank
Financing Promotions
for vehicles of the reference month, with the possibility of financing the equipments provided that they do not exceed 70% of the selling price of the car.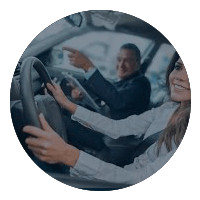 Offers on the purchase price
Offers dedicated to Autonomy customers
For more information call: 800 83 83 33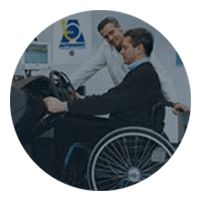 Additional Offer
of 1%
for users of Mobility Centers who have been assigned a coupon.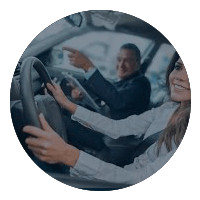 Roadside
Assistance
upon expiry of the two-year contractual warranty, it is automatically extended to the third and fourth years with the specific services contained in the Free To Go program (courtesy car and assistance).
Promotions
For the purchase of vehicles of the brands Alfa Romeo, Jeep, Fiat, Lancia and Abarth, you are entitled to an additional discount of 2% on the list price, in addition to promotions reserved for private customers.
Promotion valid for those entitled to the tax benefits provided by current legislation.
Visit an FCA Group dealership to take advantage of the offer.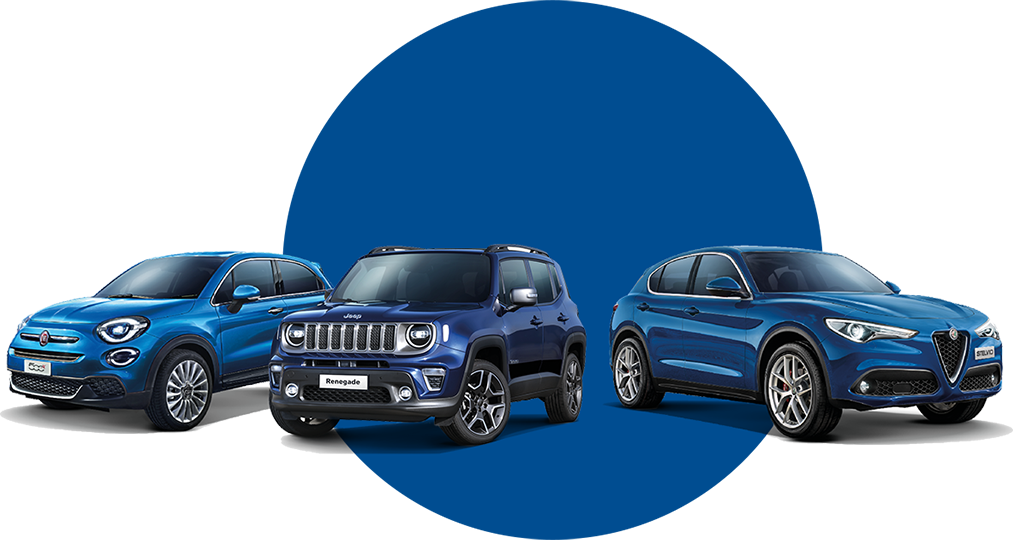 Special Licence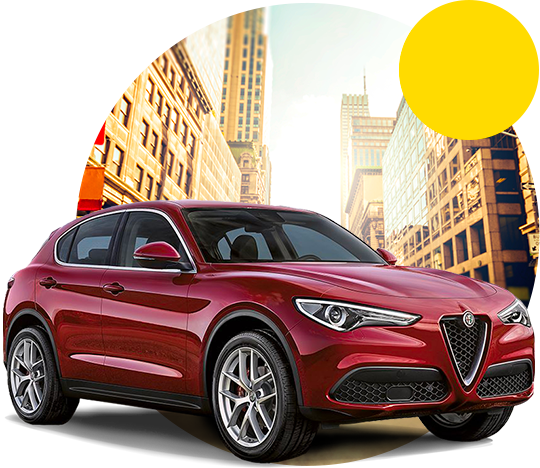 How do you get it? Here is the procedure for obtaining one of our special licences.
1. Recognition of fitness to drive
To obtain this, you must undergo an examination at the appropriate Local Medical Commission (there is at least one in every province). You can book a fitness to drive appointment at the Local Medical Commission's licences office by presenting a medical certificate issued on the relevant completed form, along with a proof of identity. During the examination appointment, you can submit further clinical documentation (provided that it is issued by a rehabilitation service or a specialist of your disabling condition) and have a trusted doctor present for observation (at your expense). In the event that the Commission has any doubts about your fitness, you will proceed to a practical driving test on a vehicle that is "adapted according to your specific needs".
The certificate of fitness to drive issued by the Local Medical Commission is valid for 90 days. The certificate of fitness specifies which features you need to have fitted to your car: these will be the same as on your provisional and full driving licences.
How to appeal
A candidate can only be considered unfit to drive by the Local Medical Commission after a medical examination and a driving test.
If this happens and you believe that the assessment that you underwent was insufficient, you can abstain from signing the examination report. Alternatively, you can appeal to undergo to another examination.
The appeal must be sent within 30 days of rejection and by registered post with acknowledgement of receipt, along with the duly completed certificate of rejection (to be requested immediately after the examination at the Local Medical Commission) to: Ministero dei Trasporti – MOT 5 – Via Giuseppe Caraci, 36 – 00157, Rome.
You will then be contacted by the Directorate General of the MCTC [Department of Private and Public Transport] and informed of the date and location that you should attend for your second examination. You can choose to have a trusted doctor present for observation at this second appointment, as well (at your expense).
2. The driving test
After being deemed fit to drive and obtaining your provisional licence, you can prepare for the theory and practical examinations.
During the practical test on the modified vehicle, an MCTC engineer can confirm that the required adjustments have been made or add more, if necessary. The special licence will show the definitive adjustments you will have to put in place on your car. Testing of adapted vehicles is carried out by the MCTC at the workshops responsible for installing the car's fittings.
3. Renewal
The special licence is valid for 5 years, though this period is often reduced. The Provincial Medical Commission must be contacted at least 90 days before the licence expires. You must attach a medical certificate issued on the relevant form and a copy of your current licence to your request for a fitness to drive examination appointment.
If you want to obtain the special licence, you can request a medical appointment or a practical driving test at all Fiat Mobility Centres.
Find your closest Mobility Centre