Our events
Stay up to date on our news and don't miss out on the most important events happening near you.
View all our events
Find a Dealership
In FCA Dealerships, you're always sure to find attentive staff who are in the know and ready to respond to your every need.
Find your closest dealership.
Start by choosing the make you're interested in: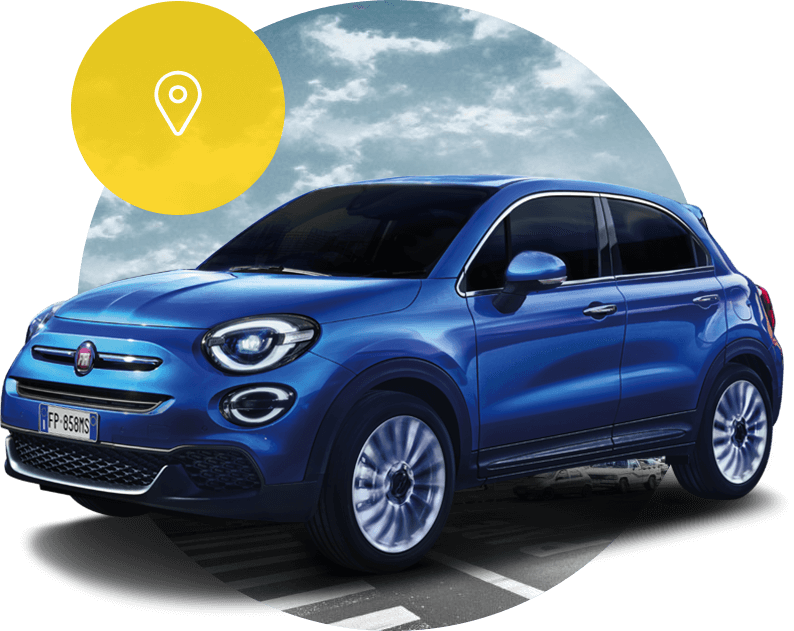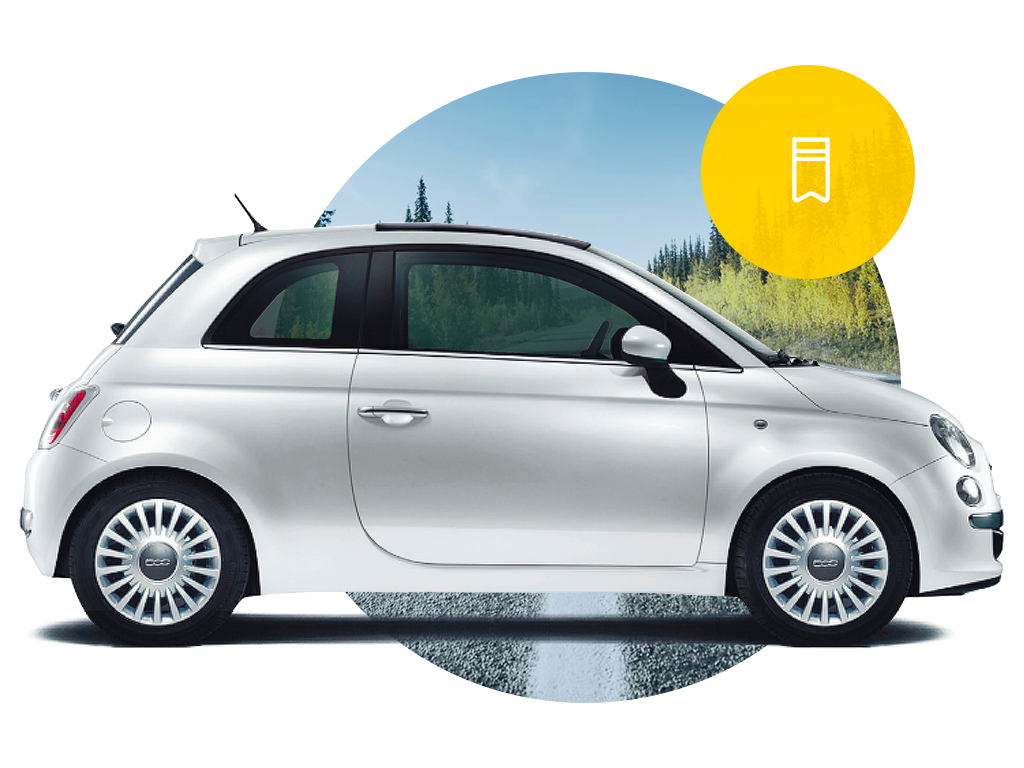 Find a Mobility Centre
Fiat's Mobility Centres are facilities created to help you resolve any issues related to driving a vehicle tailored to your abilities and obtain a special licence.
Here, you can test your residual motor skills with our experts, as well as taking the practical test, on a track or on the road, with the help of a specialised instructor.
Find out how to book an appointment