FCA Autonomy in Jesolo for the FISPES championship and meetings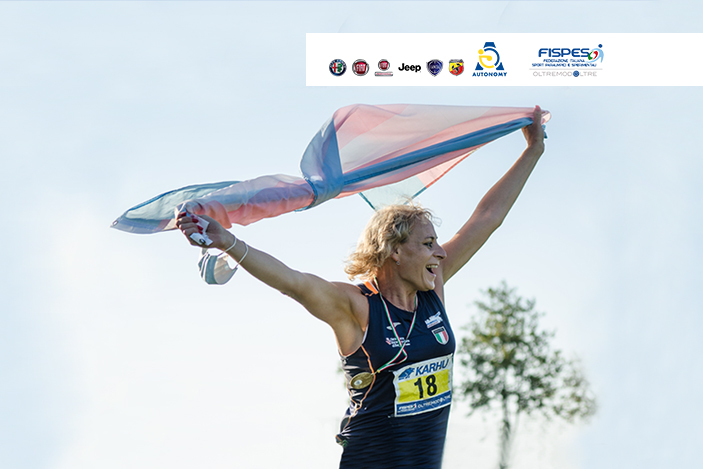 From September 11th to the 13th, Jesolo hosted the FISPES (Federazione Italiana Sport Paralimpici e Sperimentali – Paralympic and Experimental Sports Italian Federation) championships and meetings.
The event, supported by FCA Autonomy, was postponed due to the events of the past months. Back on track, the athletes confronted each other in many disciplines and gave life to an unprecedented sporting and human show.
The Athletics Paralympic Italian Championship, the Amputees Football Championship, the first edition of the 7-a-side National Football Championship for athletes with brain damage and a meeting of Wheelchair Rugby all took place.
During the Athletics Paralympic Italian Championship especially, a world record was broken and 5 Italian records were bested.
For the occasion Rossella Donadio, manager in FCA Autouomy, introduced the partnership with the FISPES association and unveiled the new logo.